Farm stay = Rural minpaku
Agricultural lodging is a "farming and fishing village stay-type trip" where you can stay in a rural area and enjoy meals and experiences that utilize local resources during your stay.
Narita City Agricultural Park Promotion Council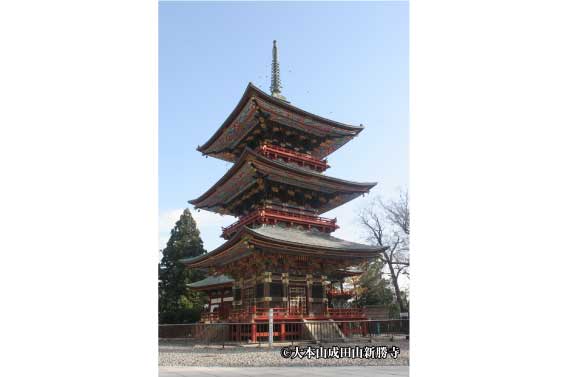 Narita city
Surrounded by abundant water and greenery, it is a city that blends traditional and international appearances.
In Narita City, there are many tourist farms with abundant nature where you can enjoy the joy of mountain play and the joy of harvesting.
In addition, Narita City, which is blessed with fishing grounds on the Tone River and Inba-numa and has been serving worshipers of Mt. Narita with eel dishes and river fish dishes since ancient times in Edo, is dotted with many long-established restaurants and restaurants. There are many international-class hotels around the airport, including Hotel Nikko Narita, which boasts about 8,000 rooms.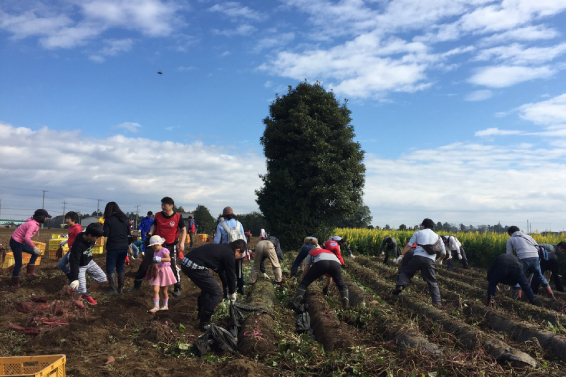 What is Narita City Agricultural Stay Promotion Council?
Core corporation: JAL Agriport Co., Ltd.
JAL Agriport Co., Ltd. is regarded as a core organization, and by the council (Narita City Agriport Promotion Council) that links the individual business activities of experience-based tourist farms, accommodation facilities, and restaurants scattered in Narita City. A council was established with the aim of developing a business as a base for transmitting information to the world of tourism farming.
Name of facility

Narita City Agricultural Park Promotion Council
Street address

1-1 Furugome Furugome, Narita City, Chiba Prefecture 287-0244 Narita Operation Center JAL Agriport
About farm stay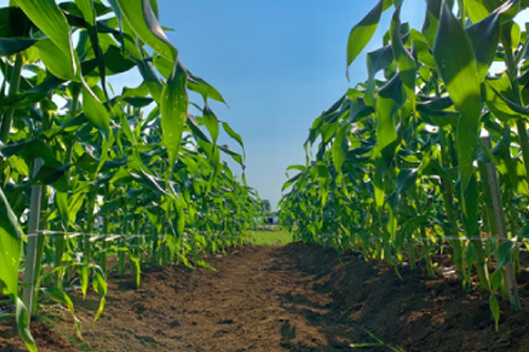 Physical test
Strawberry picking experience, strawberry planting experience, sweet potato planting experience, sweet potato digging experience, grape picking experience, blueberry picking experience, vegetable harvesting experience, etc.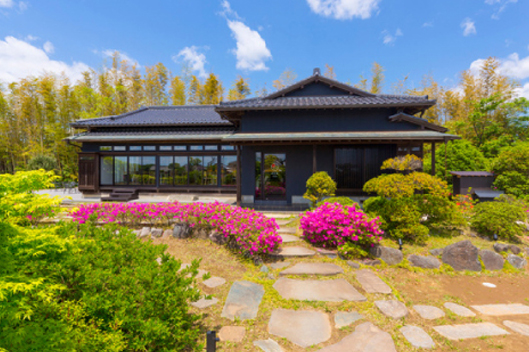 Food
At the old folk house-style restaurant "DINING PORT Goryokuru" operated by JAL Agriport, we offer a menu using ingredients from the surrounding area and fruits cultivated at our own farm. Hotel Nikko Narita holds a strawberry fair using fresh strawberries freshly harvested at JAL Agriport's farm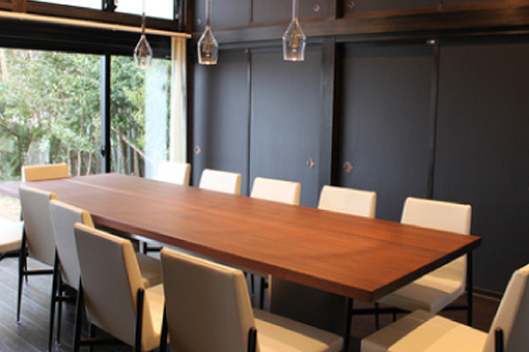 Lodging
Cooperation with Hotel Nikko Narita
Results of Activities
We are holding an event to promote the charm of the area in collaboration with 9 cities and towns around the airport. We sell agricultural products of each city and town.
Council members
The Narita City Agricultural Stay Promotion Council is a council that gathers experts in various fields such as meals, experiences, accommodation, and transportation.
Member of the main body of the project implementation (Narita City Agricultural Park Promotion Council)