Tsurusora 50/50, an authentic sweetpotato shochu sold by JAL Agriport Corporation, was selected for the Top 13 and Platinum Awards
in the Kura Master Authentic Shochu and Awamori Competition 2021(*).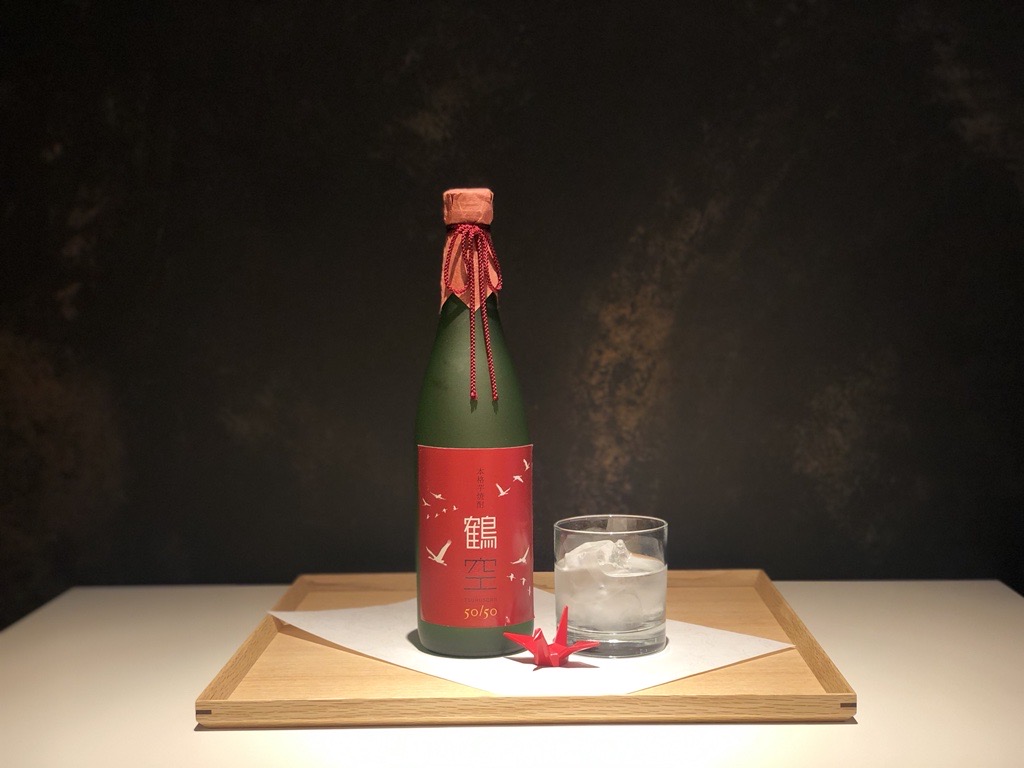 The competition was judged in 6 categories: Imo Shochu, Rice Shochu, Barley Shochu, Brown Sugar Shochu, Awamori, and Barrel Storage.
164 brands from 75 breweries entered the competition, and 2 brands were selected in each category
(3 brands in the Rice Shochu category only), resulting in the selection of the Top 13 brands.
In addition, 20 Platinum Awards and 34 Gold Awards were selected based on the judging details of each category.
Turusora 50/50
This product is made from sweet potatoes "Beniharuka" and "Beniazuma" grown in Chiba Prefecture and distilled at Kitaya(https://www.kitaya.co.jp/),a brewery in Fukuoka Prefecture.
The blend ratio is 50% each, resulting in a more pronounced fruity aroma and sweet taste.
*Kura Master
*Kura Master is a sake competition for French people, held in France since 2017.